Cut the cables. AirStream it!
AirStream is a one-click solution for meetings, conferences and boardrooms to make wireless presentations from any device directly on the main screen. All you need is an AirStream to stream your content effortlessly. Now cut the cables of your meeting room and just AirStream It.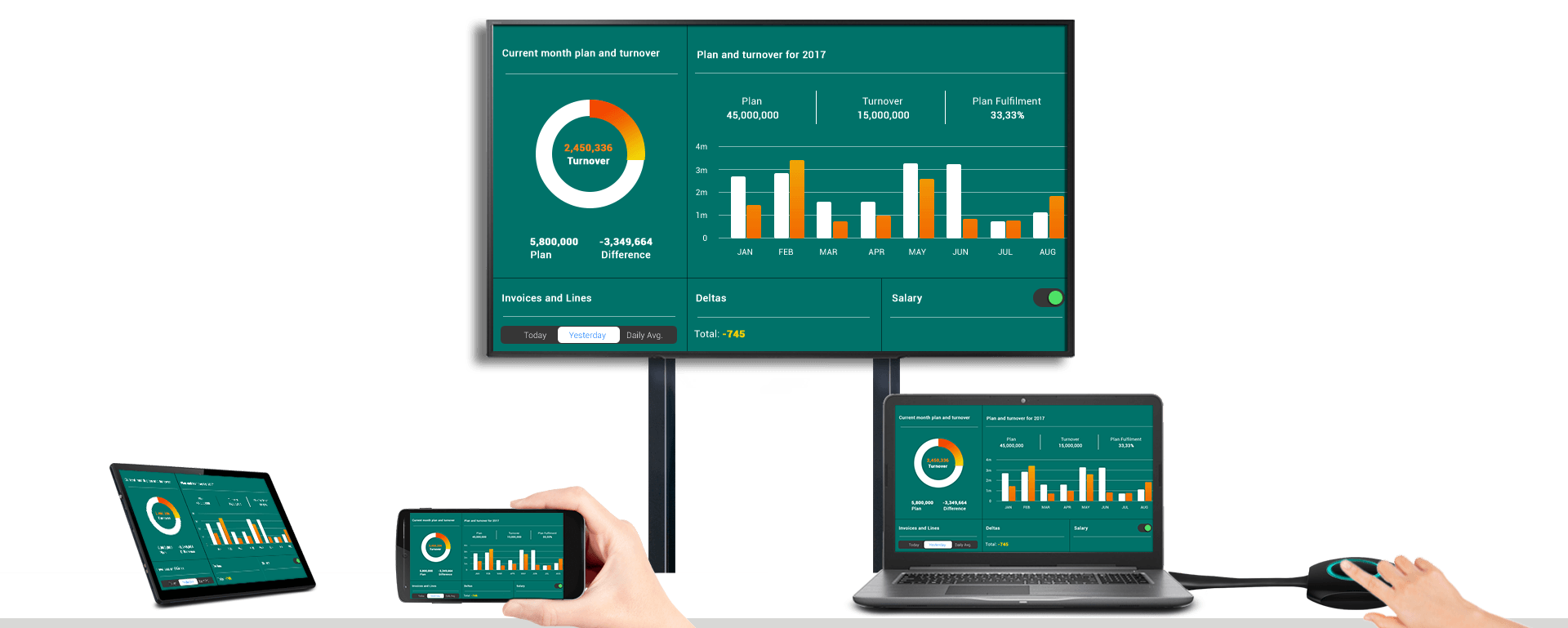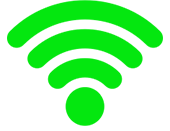 No messy cables
Go Wireless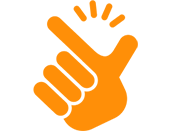 No technical set-up
Easy to use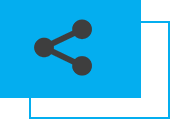 No software installation
Instant screen-sharing
Empowers Everyone
Struggling with complicated connectivity cables or facing limitations with wireless connectivity during your meetings? It's time to change the way you make presentations. Now, every member in the room can instantly AirStream & present information wirelessly, from any device without any stress, making your meetings easy, collaborative and effective.
The simplest way to wirelessly display on big screens
Laptop | Tablet | Smartphone
Mirror mobile devices
directly to TV
Present any content on the big screen, make annotations and share screens with your team
Mirror TV
directly on mobile devices
Annotate and interact with any content displayed on TV directly from your mobile devices and share screens with your team
Use mobiles devices
as remote
Easily control anything on the TV from anywhere in the room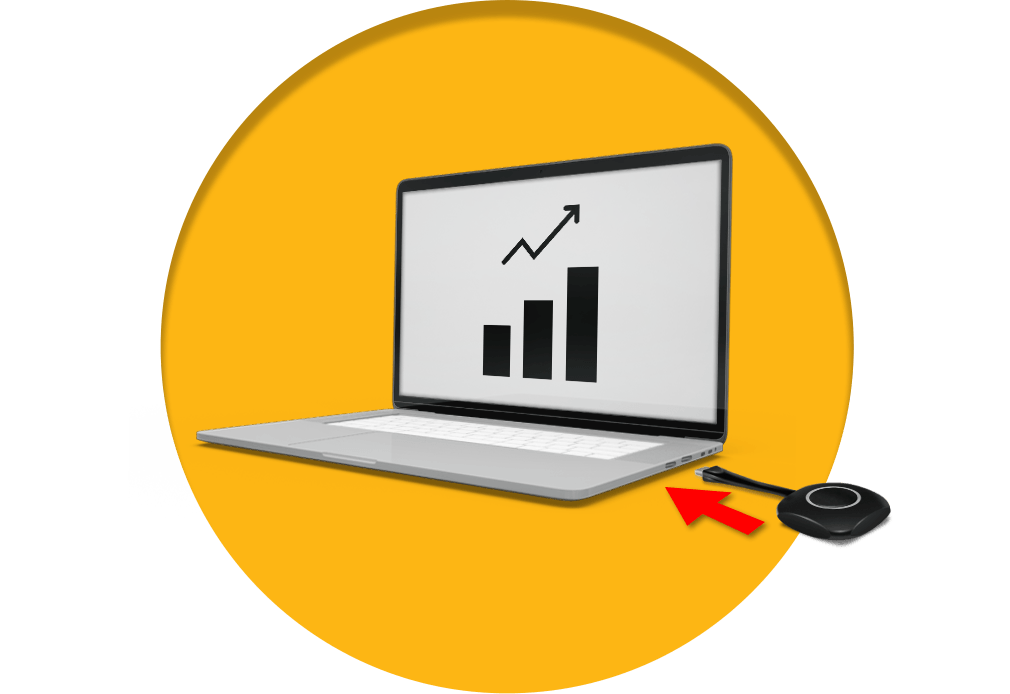 Connect
the AirStream to your laptop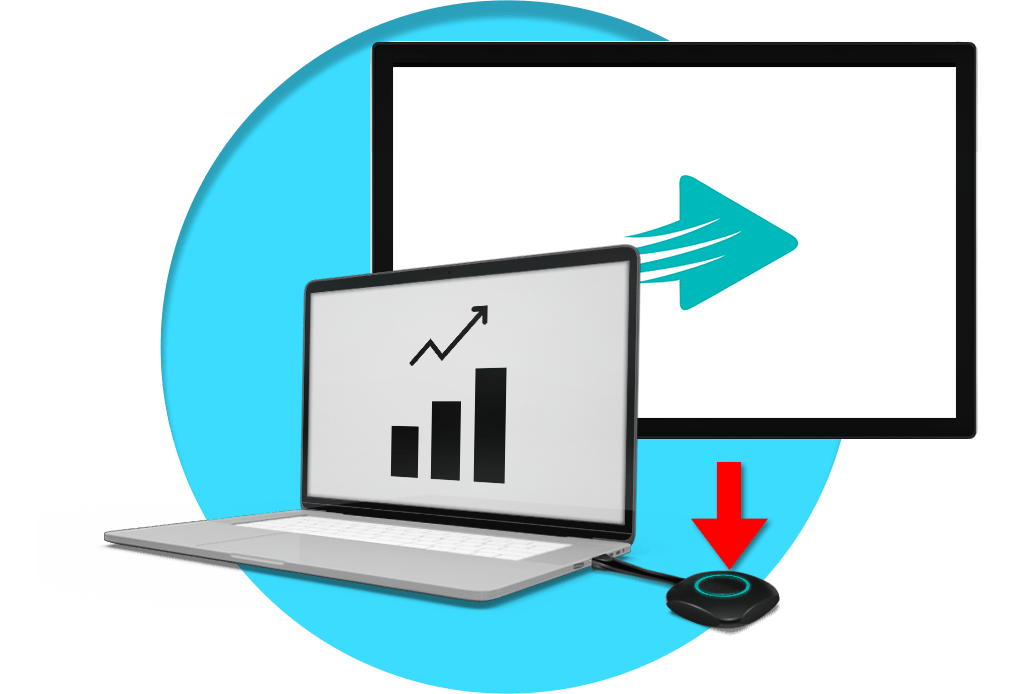 Click
on AirStream to start streaming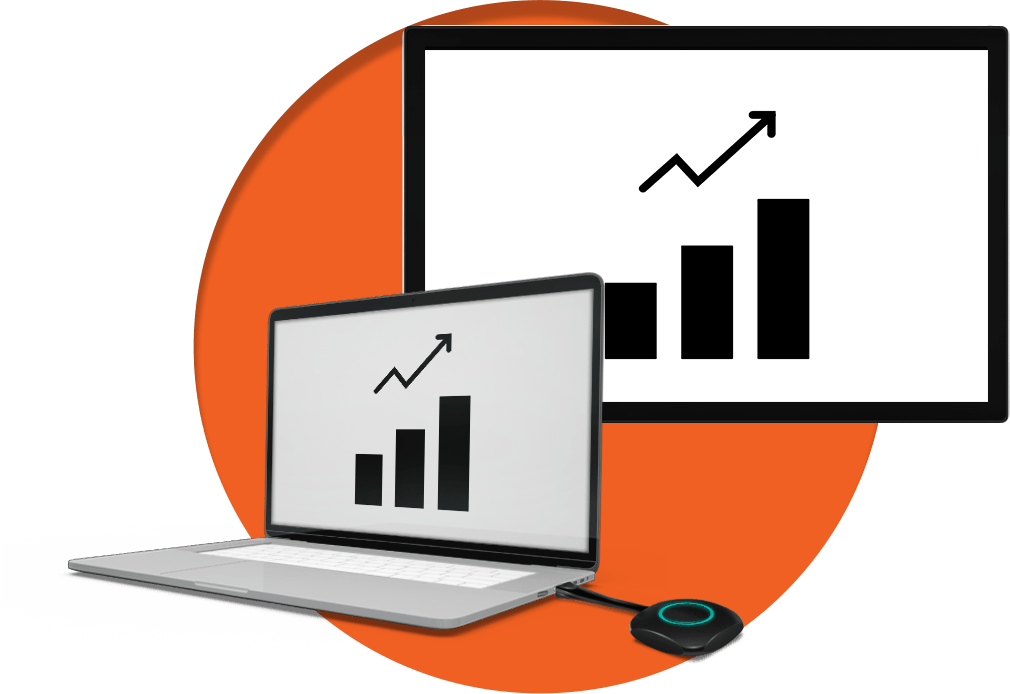 Present
your screen on the display
Multiple Connections For Collaboration
Connects upto 8 devices simultaneously
Multi-Os Compatibility




Go Wireless
#UpgradeToAirStream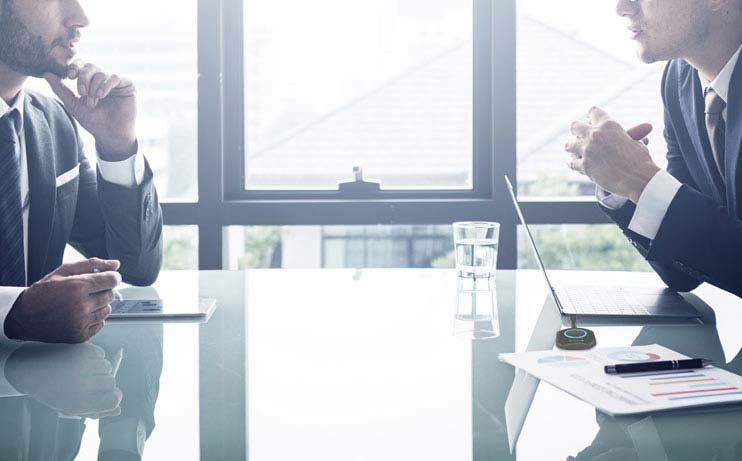 For Business
A perfect solution that offers wireless capabilities to your meetings, conferences and trainings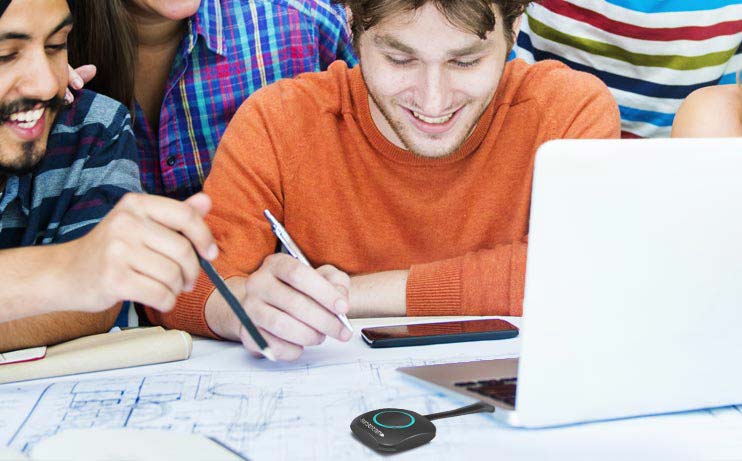 For Education
A smart wireless technology inspiring interactive learning solutions for classrooms and lecture halls

Choose the Right AirStream Device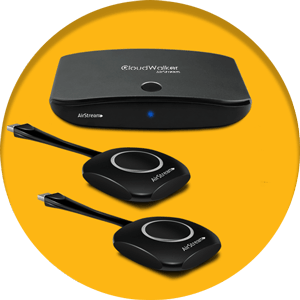 Rs. 75,000/-
Rs. 55,000/-
+ GST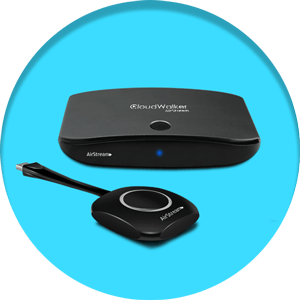 Rs. 63,000 /-
Rs. 45,000/-
+ GST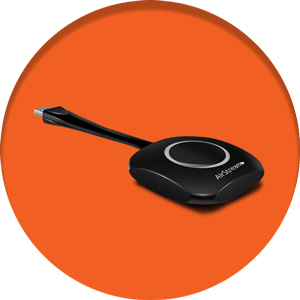 Rs. 33,500 /-
Rs. 19,500/-
+ GST